Telemagic Integration Financial Applications Sales Forecasts
Finance
David, CEO…
Increasing return on investment makes all the difference. David got tired of inaccurate forecasts and unreliable reports. Now with TeleMagic David knows everything about his customers and prospects. He has clear vision from initial contact to the sale and support.
Real time sales forecasts give up to the minute profit projections;
Many clear, flexible queries provide exactly what you need;
Your business intelligence outstrips the competition;
All the data is automatically centralized for reporting.
Shareholders and owners value clear concise business plans. The most successful people achieve it taking quick direct action, making a difference on the bottom line. Correctly deployed technology can make this painless.
You are on the board…
80% of software purchases fail. Properly implemented solutions work.
Doing more in less time is the fastest way to grow productivity, profits and reduce expenses. Having a tool that does it all coordinating sales, marketing and support results in one place, gives you the power to lead.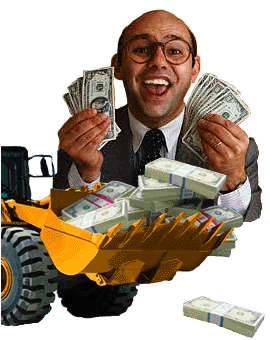 Your control and wisdom are directly impacted by the investment you make in getting what you want today.
Imagine a time in the future when you can do what it takes to succeed in less time than your competitors. Stack the odds in your favor.
Managing investments and making them grow is your game; properly implemented this solution achieves your goals.
[ back ]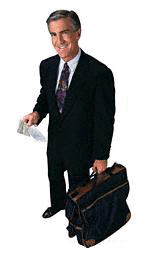 Call QIEM for Telemagic Support and for important upgrades on your Telemagic software installation.
Goldmine CRM
Optimize your salesforce productivity with Goldmine Software. Maximize your sales administration and preparation time, improve customer relationship management, and streamline sales processes with a product suite that delivers more power than you can imagine. Here is a product suite designed to help salespeople sell. Goldmine provides complete profiles of customers and enabling fast collaboration to achieve better customer service and capitalize on sales opportunities before they disappear. Keep a better history of customer interaction, correspondence, and progress and see your customers looking to you as their trusted advisor. Success today is all about access to timely information and Goldmine CRM Software offers a mobile web-based salesforce automation solution that empowers your sales team with drilldown analysis. See much improved performance from a CRM application from one of the premier software developers, and utilize expert crm consulting services from Qiem to to install or upgrade. If you're unsure about choosing CRM software, Qiem offers a design audit which assesses your CRM needs to identify the right CRM product for your organization.