visite site Get more out of your CRM. You have arrived at the right place for help with CRM, get our 25 years of Superior CRM Expertise working for you.
annonce sympa pour site de rencontre
http://gladius-scutumque.fr/lidiya/5334 Practical and Prompt, including advice on challenging CRM issues. Access to complementary coaching and mentoring for non CRM professionals. Review of existing CRM issues.
http://devrimcicephe.org/vistawkoe/2836
additional reading Get the help you want, now, CRM Services include:
CRM Training
CRM Support
CRM Design
CRM Project Planning
CRM Programming
CRM Workflows
CRM Reporting
CRM user adoption and strategy planning and more
activité rencontre célibataire québec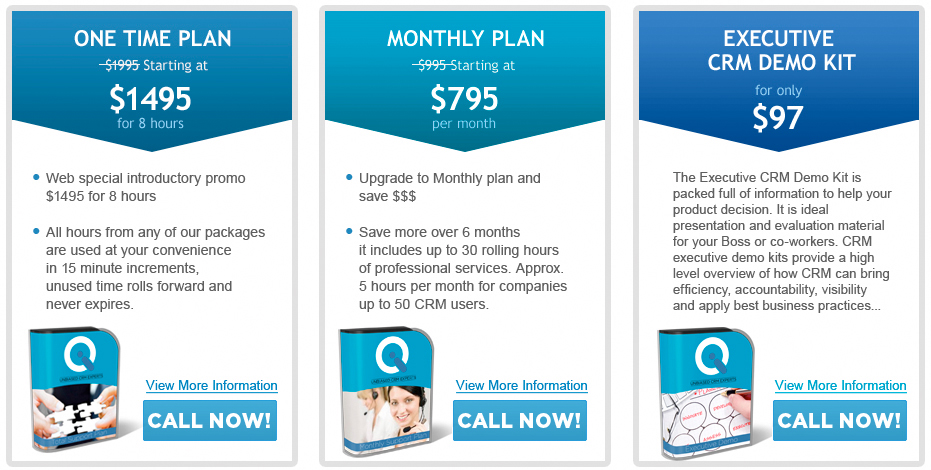 http://www.ekichronicles.com/?pityr=dating-sites-in-quebec&895=1d