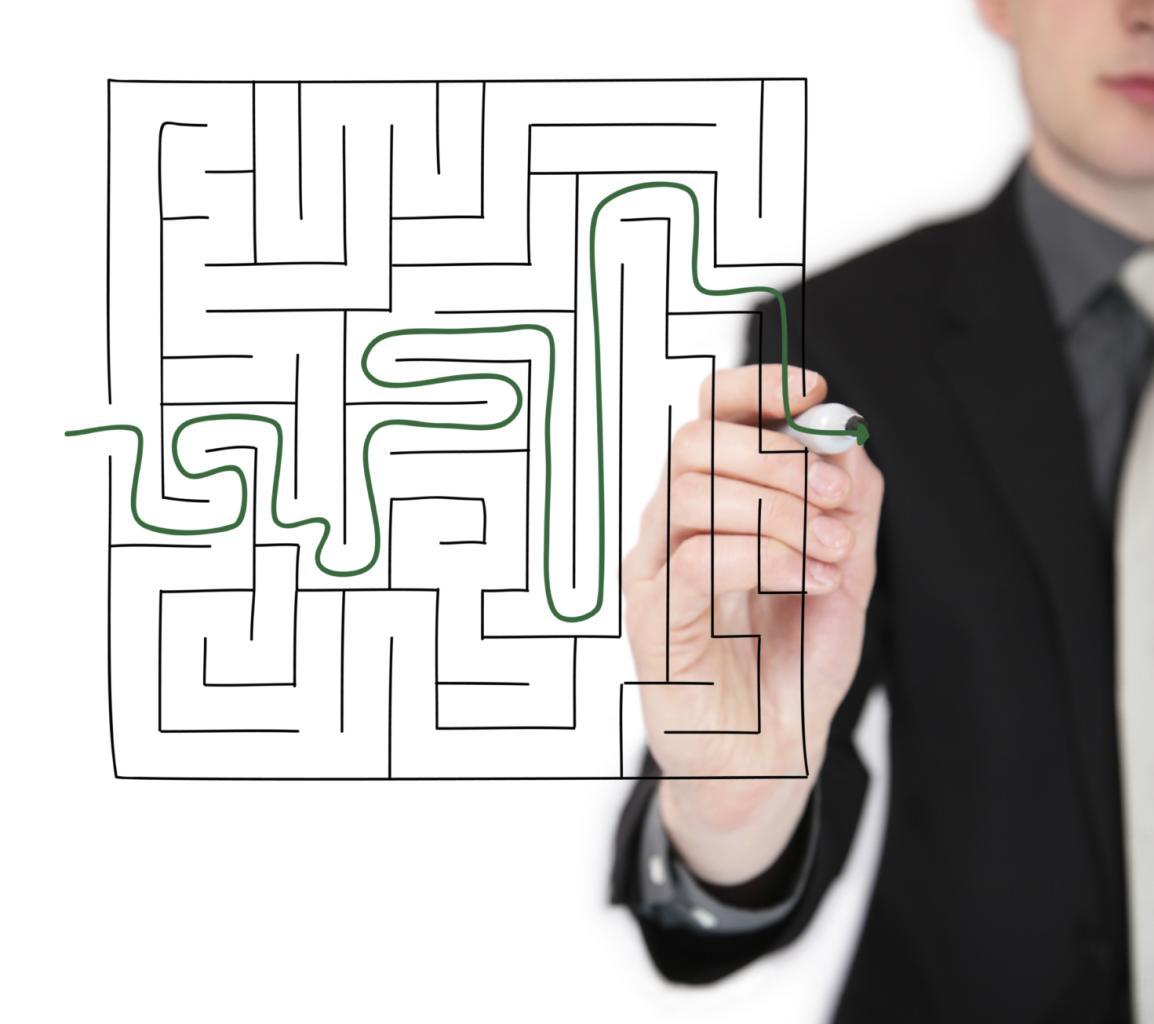 Your CRM Success Design Audit connects you with a Senior Systems Architect, who has over 15 years experience with small and large companies including Sears, Xerox, UPS, and many more. Meet a team of professionals with experience in your industry's best practices. CRM Success combines your business knowledge with our technical know-how to optimize and create a clear Road Map. There's No Match for Expertise. Your CRM Success Solutions Audit pairs you with a Senior Systems Architect with experience working for companies such as Sears, Xerox, UPS, and Merill Lynch – to name just a few. With an in-depth knowledge of industry best practices, we leverage your business knowledge to create a clear Road Map. You will experience a live diagnostic of your current system, and a review of ongoing issues and improvements required. To save your time, we suggest you include all major business unit stakeholders with a wish list of needs, problems, and major goals. We connect you to our secure servers so you can see and test drive your new system, review key differences, major enhancements, and most importantly, how this all relates to your specific requirements. It will take about 2 hours of your time, including a Questions & Answers session, and 8-10 hours of our time. All you need is a phone and Internet connection. Your Road Map includes:
technical requirements
data import strategy
accounting and backend integration review
training plan
security guidelines
timelines and investment summary
recommended steps

Looking For On-Site Guidance?
For those organizations seeking additional guidance and support on-site, we are pleased to offer our Onsite Design Audit & Prototype, which includes everything from our Express Design Audit above, in addition to:
Prototype customized database
Back office integration review (SAP, Accounting, or mainframe)
Schema with high level data import mapping to preserve your existing data
Workflow processes for Sales, Marketing and Customer Service
Goals with measurable reporting requirements
Hardware compatibility check and detailed scoping
Complete Rollout plan
Blueprint Report with accurate costs, timelines, and responsibilities
On-Site Design Audit & Prototype takes approximately 2 days, book in advance.