CRM Customer Service Management Software Applications Support Consulting rule of thumb dating age  QIEM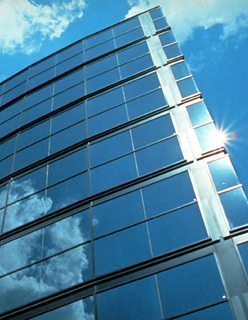 try here rencontre romantique histoire QIEM Sitemap
free dating sites abu dhabi QIEM CRM consultants provide services related to customer relationship management for medium and large business success. We provide technology and business audits, reinstall software properly, and follow up with CRM software training & support. Once we've identified the right CRM solution for your company, we can present the right solution for your medium or large business use. Discover CRM solutions that will help your company optimize your contact and sales management tasks, to make your sales reps and customer service team more effective. CRM software such as the much admired Goldmine CRM solution is
a great mid-market to enterprise CRM solution. Microsoft CRM and Salesforce CRM solutions are worth taking a look at. Let us help you choose the  CRM software solution that will work best for your company and application. Qiem is the right advisor for successful CRM solutions.
---
Microsoft CRM

---

Goldmine CRM

---

Salesforce CRM

Salesforce Web-based CRM Software

SalesLogix

---

SalesLogix Training Scottsdale

Telemagic

---

Sage CRM

---

ACT!

---

---

Let Qiem offer professional advice and support for Goldmine CRM. and other top customer relationship management software products. Learn more about Goldmine software, Goldmine 6, Goldmine 7, and Goldmine comparisons. If you're a Salesforce CRM solution users and need support for Salesforce CRM we  an provide Salesforce CRM training and other consulting consulting services related to Salesforce software. We are lso leading provider for support for Saleslogix CRM. Learn more about CRM Saleslogix training and what Sage Saleslogix software can do for your organization. Microsoft IT uses will our support for Microsoft Dynamics CRM a valuable asset to correctly deploying the software and getting the best performance from Microsoft Dynamics CRM software. Let us help you install your  Microsoft CRM solution and provide Microsoft CRM training and Microsoft CRM support for your staff.

Qiem is the right advisor for successful CRM software solutions. Call us at one of our locations in Miami, New York, Dallas, Toronto or Scottsdale.