Why Customer Relationship Management Fails
glucotrol medication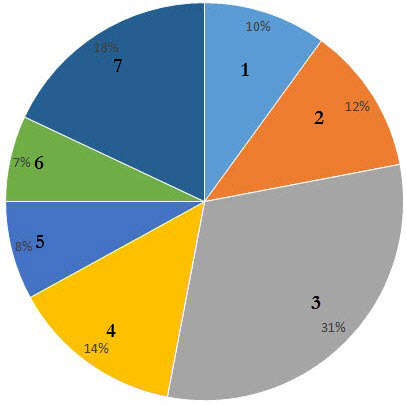 1. if you don't do the initial assessment and diagnostics to find out what the needs and value drivers are you miss a very crucial step.
rencontre chateau thierry 2. sometimes executives can be swayed by flashy sexy demo's targeted to make them overspend on gold plated features that will never be used.
apocalyptically speed dating i alingsås 3. if you use experts your chance of failure dramatically decreases because they've done it many times before and will guide you to avoid the pitfalls
http://vellostar.com/5839-gay-hookup-hillsdale-new-jersey-7767/ 4. sometimes takes too long, build a deathstar megaship takes forever, SAP is coming, waiting for a big company overall decision forever, etc
Edegem premiere rencontre de quoi parler 5.skimping out on training is the worst mistake, this is the "reveal" and where the magic happens. Done properly users should become excited and want to start using it right away, which drives user adoption and ultimately buys you GOOD data in the system.Bad data is a cancer in the system and the death of your CRM efforts.
Ngerengere what time does bitcoin usually go up 6. rarely because of this, management usually continues to drive and push and pay till they get the reports they want
7. if you never do updates or go back and fine tune to make it really work great for everyone,
it dies a slow death.
Unless it is a totally customized vertical integrated CRM with a good size user install base we do not recommend Salesforce for specific industry and Microsoft for another industry or Saleslogix for another, etc.  Most is determined by organizational requirement of management, users and IT so 3 identical industry companies could be using all different CRM all customized and ideal for each differently.  There is some correlations to size, technology and other needs as you would see playing with our unbiased comparison tool and watching the live interactive graph we can give you complementary access to when you call us, here is a basic comparison CRM Software  These factors may add value to viewer.   Similarly questions on http://www.qiem.com/contact-us.php are just a foretaste of the CRM Planning Strategy we will give you access to.