CRM Shortlist of most popular CRM by category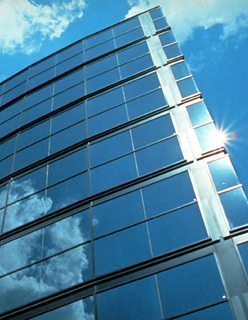 asian speed dating orange county ca Established in 1986 QIEM is the leading management consulting and technology services organization focused on Sales, Marketing and Customer Service. We are the largest SalesLogix, TeleMagic, Sage CRM and Microsoft CRM Integration Company.
rencontre amicale 54 Through our Quality Integrity Experience Method (QIEM) – we deliver innovations that help over 5,700 clients quickly achieve their goals. Converting ideas into real Return on Investment. Clients include Sears, Xerox, UPS, National Bank, Kimberly Clarke, Merrill Lynch, McCain Foods and many more of all sizes. Much of our new business springs from existing client referrals.
rencontre reunion trop QIEM is privately held by a group of North American and European Investors. We own part of Sage, and Sage owns 100% of Act, TeleMagic, Sage CRM and SalesLogix. With over 10,000 employees, SAGE is a stable profitable publicly traded company.

home Our Divisions Business Partners and Affiliates give our clients the ability to leverage more than 775 talented professionals worldwide.

site link We have delivered increased productivity and profits for many companies including:
http://www.jandysbooks.com/?perdoluty=site-rencontre-veuf&ce1=e0 Bank of America, Merrill Lynch, Pacific Bank, RBC Securities, Smith Barney
my site Aramark, FedEx, UPS, Valvoline, WMI, Xerox
http://www.airlinetest.com/?milyokrt=partnersuche-per-internet&9c1=2b Harlequin Books, Yogen Fruz, Kimberly-Clark, SmithKline Beecham, McCain Foods, Minolta, Molson, Sears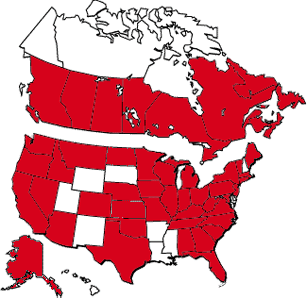 QIEM Clients locations marked in red.
The trust of our clients is earned because we execute on time and within budget.
dating braunschweig QIEM Business Partners include industry-leading developers that increase your productivity by implementing flexible, tailored solutions quickly and efficiently.

QIEM Affiliates specialize in areas of expertise that complement our core skills, such as sales process training, management consulting, and customer service.

Market more effectively, sell more in less time, and keep customers for life. site de rencontre toulouse non payant Attract Customers Forever™. QIEM has the strengths, abilities and resources to make it happen for you.

QIEM CRM consultants provide CRM consulting, CRM strategy and CRM diagnosis, all wrapped into our CRM Design Audit that will provide a clear understanding of how CRM will benefit and increase the ROI.

CRM Software

Let Qiem offer advice and support for Goldmine CRM. Learn more about Goldmine software, Goldmine 6, Goldmine 7, and Goldmine comparisons. If you're a Salesforce CRM solution users and need support for Salesforce CRM we can provide Salesforce CRM training and other consulting consulting services related to Salesforce software. We are also leading provider for support for SalesLogix CRM, Telemagic, and Microsoft CRM solutions including training. Learn more about CRM SalesLogix training and what Sage Saleslogix software can do for your organization. Microsoft IT uses will our support for Microsoft Dynamics CRM a valuable asset to correctly deploying the software and getting the best performance from Microsoft Dynamics CRM software. Let us help you install your Microsoft CRM solution and provide Microsoft CRM training and Microsoft CRM support for your staff.